Robotics & Mechatronics Engineering
Captivated by the unknown and complex, robotics and mechatronics engineers are at all times geared up for action. When met with a challenge, our engineers design and deliver astonishing products. Rapid product development
Envisioning a solution, drawing up the design, swiftly developing complex systems combined of hardware, software, CAD design and prototype production to fit your requirements. Behind the aforementioned actions stands a complete team of software, hardware and electronics, mechatronics, mechanical and control engineers.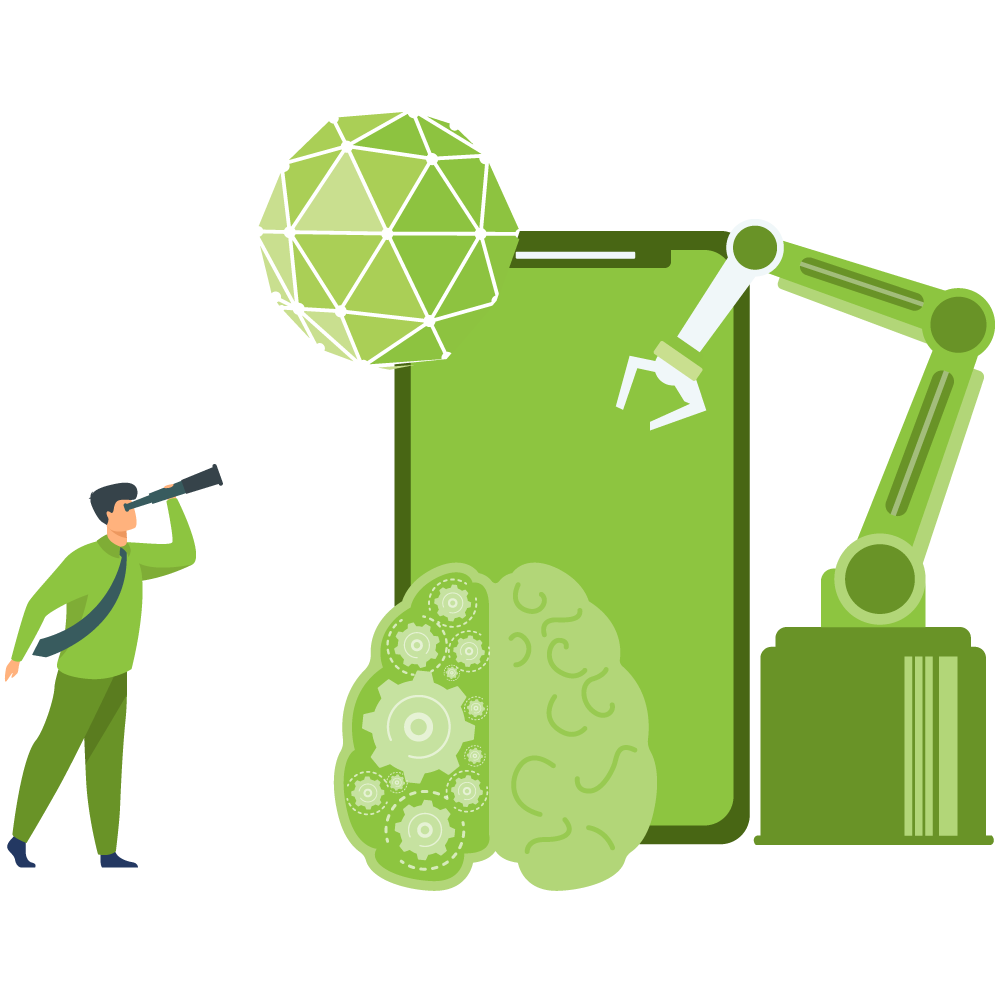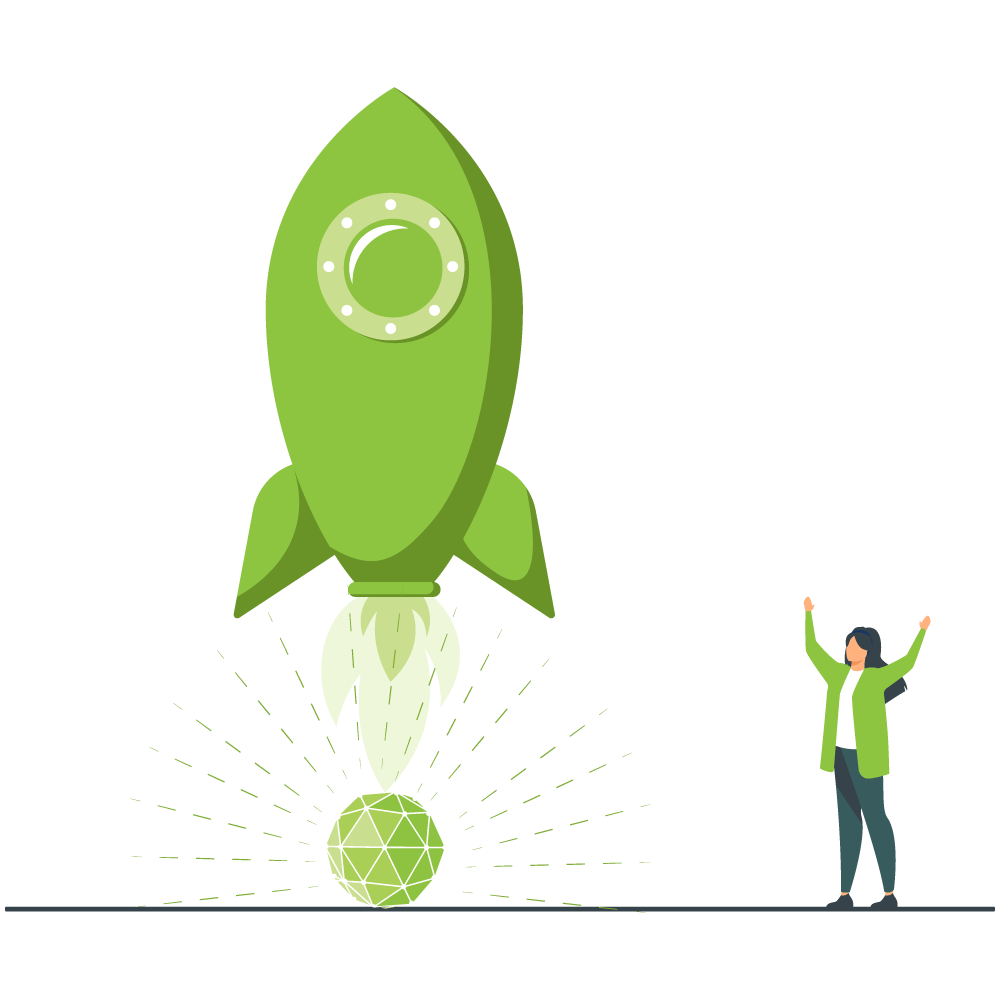 Utilizing your idea and your company's purpose, mechanics & robotics engineers will design machines to fit your needs. Establishing mass production in a short amount of time is demanding. Employing production machines can reduce production costs and save time.
Our engineers are experienced in developing algorithms that ensure a desired level of autonomy.
Being a complete robotics and mechatronics provider, we can easily build your machine from scratch. We will design it, assemble it and deliver you the final product satisfying your criteria.
Our engineers can help your team
Complex projects can require extensive knowledge, experience or sometimes a large number of engineers at your disposal to complete it. Additionally, besides hiring and training new engineers, there is the issue of meeting the deadline. Rather than overloading your engineers with tasks and missing the deadline, we offer assistance for your projects.